How to Fix a Loose Electrical Wall Outlet Box
Introduction
Our whole building consists of numerous electrical sockets, and sometimes it is observed that the sockets get loose. This happens due to the poor connection of the screws to the metal plates. For this reason, we are going to exhibit a technique on how to fix loose electrical wall outlet box, which will be much beneficial for the beginners and the DIY specialists for learning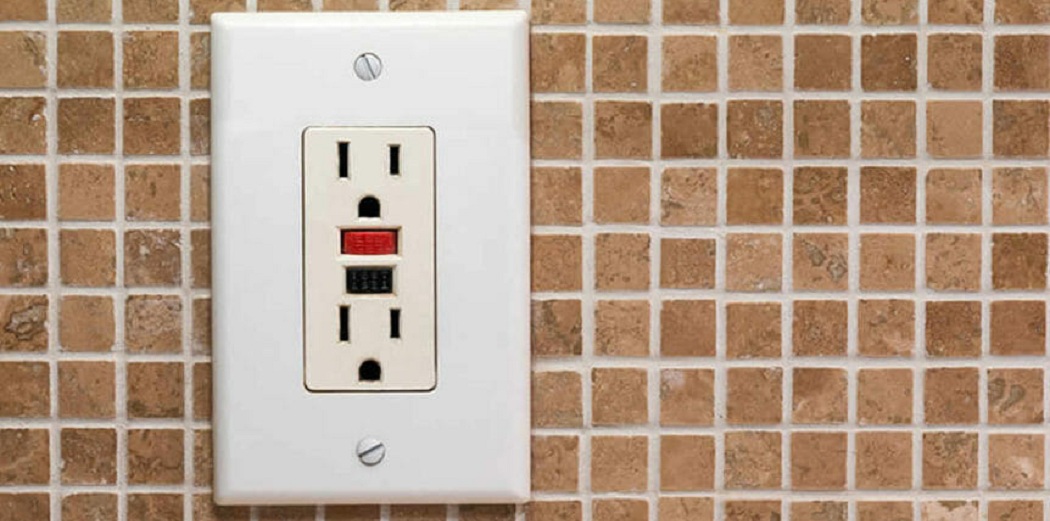 Procedure to How to Fix a Loose Electrical Wall Outlet Box
The flexible electrical wallets that are found in our houses can be fixed in many ways. Some of them are easy to perform, and some are quite difficult. For our readers' convenience, we are going to exhibit a method that will include easy steps. These steps should be followed by chronologically for having the best result. The technique is simplified below
Step One
At first, you need to gather the essentials that will be required for the process. You will need a socket opening screwdriver set. Then you will need a tester. This is essential to check the flow of electricity. Next, you will require some metal wall plate. This will help to attach the outlet, and you will also need some spacers. These spacers are the core element that will help you to tighten the loose outlets.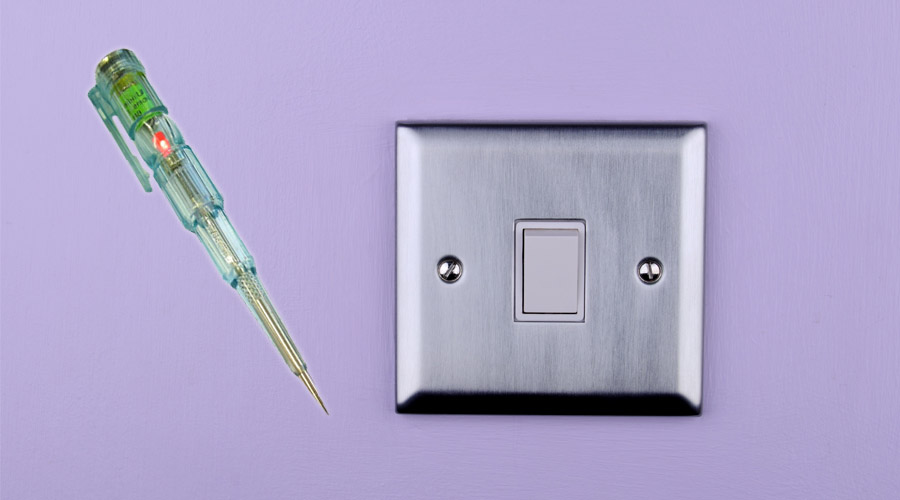 Step Two
After you have gathered all these elements, you can start working. The most critical step of this process is turning off all the room's electrical supply lines. This is essential because you have to open the socket to repair it, and if there are any ongoing electrical lines, then there is a high risk of getting electrocuted. So the connections should be turned off, and then you have to use the screwdriver to open the socket.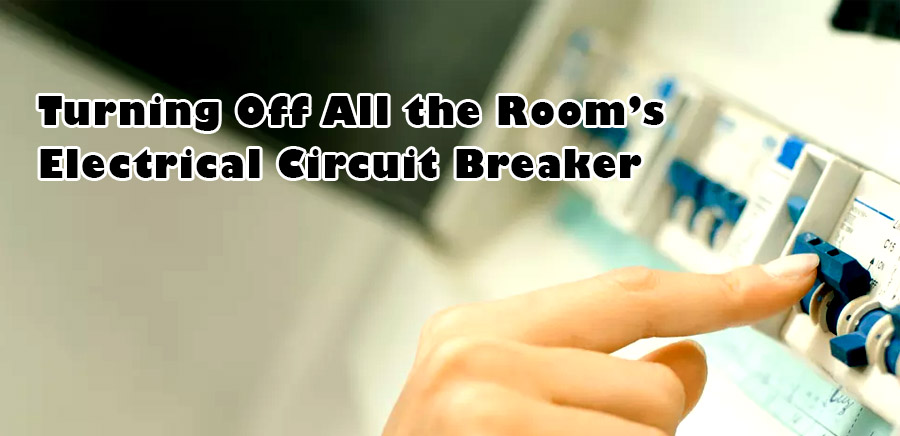 Step Three
Now by using a regular screwdriver, you have to take off the metal plate that has already been attached to the wall. It will help you to assess the main reason for the box to get loose. After you have opened the box, you must keep the screws in the right place. Now you will observe that the socket's main reason to get loose is the large dimension of the box. So you have to sue some spacers to lessen the gap between the socket and the board.
Step Four
Now you have to use metal spacers. You can buy them from any convenient store. These spacers can be folded, and putting them between the socket and the box will reduce the gap making the outlet loose. Now you have to take two spacers and place is at both ends. Then you can easily apply the screws to attach the socket. Lastly, you have to take a new metal plate, substitute the old one, and secure it with the screw.
Final Thoughts
In conclusion, we would like to express our heartfelt thank you to the reader. We hope that the technique which we have mentioned here will be straightforward for you to perform. And always maintain the safety of our health while performing such electrical tasks. Make sure the main supply line is turned off. Thank you for your precious time. Have a nice day!!
you may read also –