Gift wrapping can be a daunting task, but it doesn't have to be! With these tips and tricks, you too can gift wrap a hat like an expert; the recipient of your careful craftsmanship will surely appreciate it. The task is quite simple, but it helps to know a few key steps to make sure you get the best results.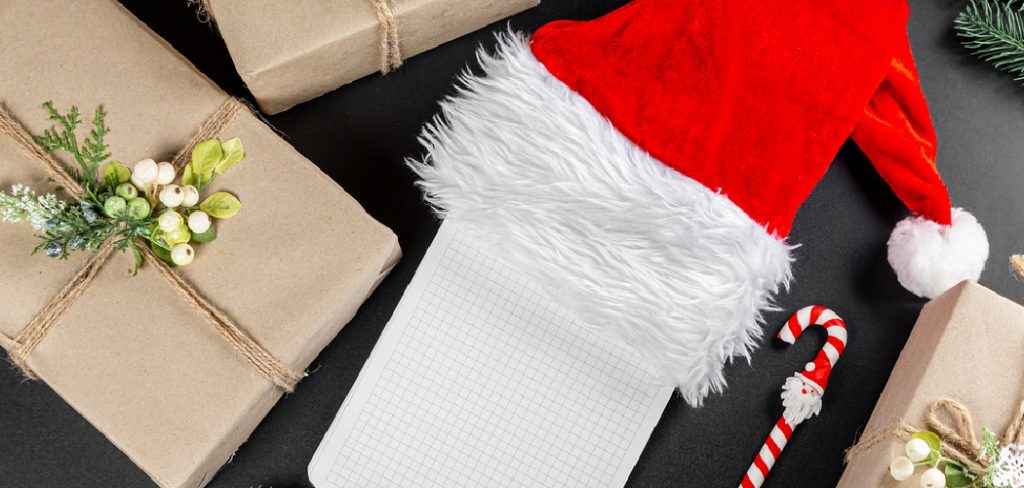 Even if you've never wrapped a present before, don't worry – we'll talk through each step on how to gift wrap a hat so that your knowledge of how to gift wrap hats is as secure as the bow on top. And when all is said and done, your perfectly-wrapped hat will look better than anything you could find in any store!
Is Wrappings a Hat Difficult?
Wrapping a hat may seem like an intimidating task, but it's actually quite simple. The key is to start with the right materials and take your time. Once you have gathered the necessary supplies, measure out the gift wrap for your hat, cut it to size, and you're ready to begin. It is not difficult to turn an ordinary hat into a perfectly wrapped gift.
Choosing the Best Gift Wrap for a Hat
When you are wrapping a hat, it is important to choose the right type of gift wrap. A thin paper like tissue or crepe can be used, but it will easily tear and won't provide enough protection for your item. Wrapping paper that is more rigid is better as it provides more coverage and support.
Matte finish wrapping papers look more professional and can be dressed up with decorations like ribbons, bows, or tags. To make sure your hat stays pro
tected, use double-sided tape to secure the wrapping paper in place. Keep in mind that the gift wrap should contrast or complement the hat.
Gathering the Supplies Needed To Gift Wrap A Hat
To properly gift wrap a hat, the following supplies are needed:
Hat
Wrapping paper
Scissors
Tape (double-sided tape is ideal)
Ribbon or bows (optional)
A gift card and envelope (if desired)
10 Tips on How to Gift Wrap a Hat
1. Lay the Hat
Start by laying the hat on a flat surface and measuring the circumference of the hat. Add about four inches to this measurement, as you will need extra paper to fold underneath. The right measurement is important, as it will determine how much wrapping paper you need to use.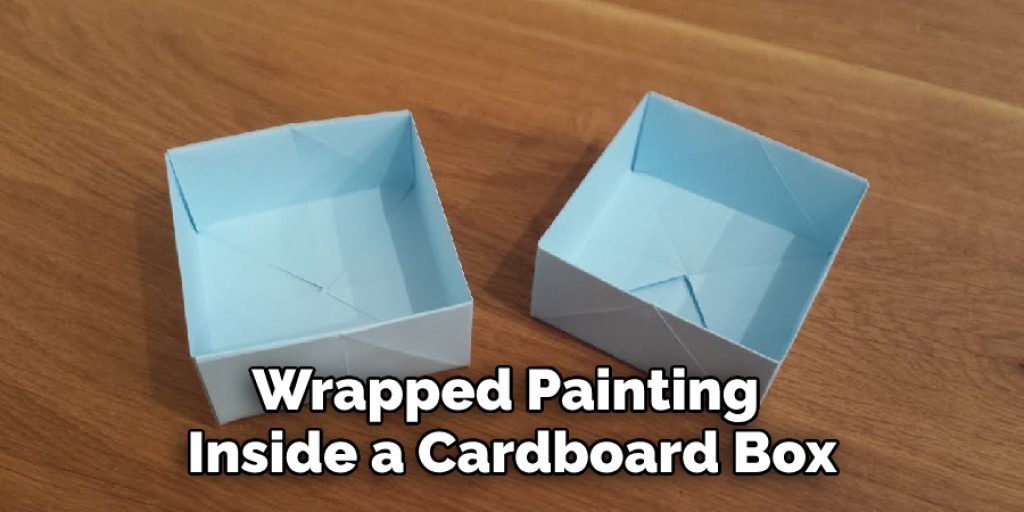 2. Cut and Prepare the Wrapping Paper
Once you have your measurement, cut a piece of wrapping paper that is long enough for your hat. Place the wrapping paper on the table with an extra three inches at either side to allow for folding. Smooth down the paper with your hands to make sure that it is wrinkle-free.
3. Place the Hat in the Middle of the Wrapping Paper
Place the hat in the middle of the wrapping paper and fold up each side of the wrapping paper until it meets at the top. Make sure that you have folded a bit of extra paper underneath so that the hat is snug in the wrapping paper. Secure with tape if necessary.
4. Create a Bow
If desired, you can use ribbons or bows for decoration. Cut two pieces of ribbon and tie them together in a bow around the center of the hat to make it look more polished. You can also add gift tags, stickers, or sequins for additional touches.
5. Wrap the Gift
Once you have finished decorating your hat, fold in the edges of the wrapping paper so that it is snug around the hat and secure with tape. Be sure to cover any exposed areas of the hat to ensure protection.
6. Place Hat in Box
If you are giving the hat as a gift, it is recommended to place the wrapped hat in a box. This will provide extra protection and make it easier to transport. Protection is especially important if the hat is fragile or has delicate decorations.
7. Add a Gift Card
If you are giving the hat as a gift, you can also add a card or note to make it even more special. A simple "Happy Birthday!" or "Thank You!" will brighten someone's day.
8. Secure the Box
Once you have added your gift card, close up the box and secure it with tape. Make sure to label the box with the recipient's name so that they know who it is from. The box should be sturdy enough to handle any bumps or drops during shipping.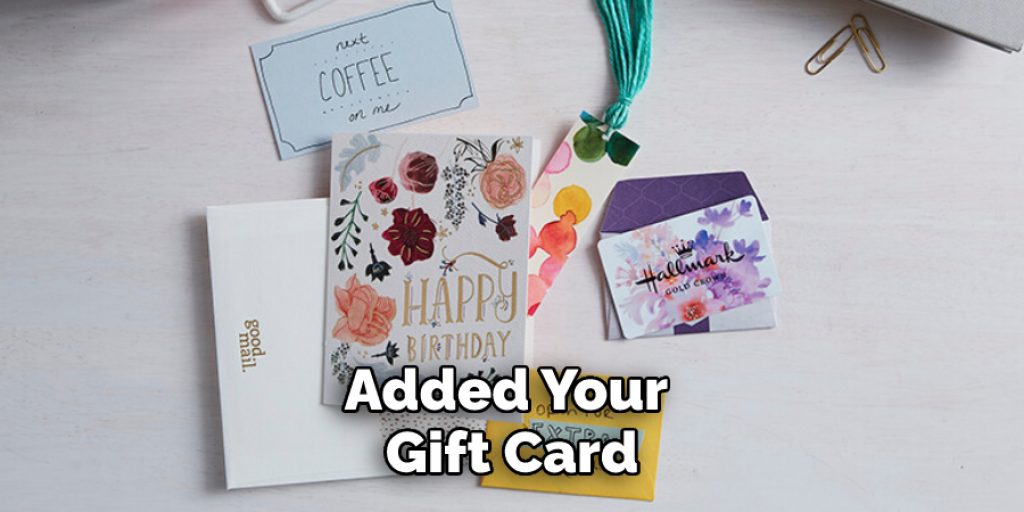 9. Tape the Gift
Finally, tape the gift so that it won't come apart in transit. This will provide extra protection and keep the contents safe. If you are sending your package through the mail, use waterproof tape to ensure that it stays secure even if it gets wet.
10. Give the Gift!
Congratulations, your hat is now ready to give as a gift! Whether you are giving it in person or through the mail, your loved one will be sure to enjoy their special present. With just a few simple steps, you have successfully learned how to gift wrap a hat.
8 Tips to Make the Wrapping Special
Choose a wrapping paper
that is the same color as the hat you are gifting. This way, you can be sure that the recipient will appreciate your effort to make the present look great. The combination of colors should also be complementary.
Add texture to the wrapping paper by using colored ribbon or patterned tape that stands out against the background of the present. This will give it a unique, personalized touch. Texture adds a nice visual to the present.
Place a card inside the package that can be seen from the outside — like an envelope with a special note taped to the exterior. This will let them know you put thought into their gift and made it more personal.
Tie a wide ribbon around the box in such a way that it can be seen clearly in the front. This will make the present appear more polished and attractive.
Cut out a hat shape from colorful paper or fabric and glue it to the front of the box. This will create an eye-catching design that draws attention to the gift inside. The extra effort will be sure to make the receiver smile.
Place tissue paper on top of the hat before wrapping. This will keep the present from getting crushed during shipping and make it look more luxurious. Tissue paper also provides some cushioning so the hat won't move around during transit.
Use small pieces of tape to secure the ends of the paper so that nothing falls off when you're wrapping it up. This will also ensure a neat-looking finish when you get done. The tape should be strong enough to hold the wrapping paper but not too sticky that it damages the gift.
Add a decorative bow or flower to the top of the package. This will be the cherry on top, making it look even more special and festive. With these tips, you can easily make a hat into a lovely present that will be appreciated by anyone who receives it. The wrapping is almost as important as what's inside!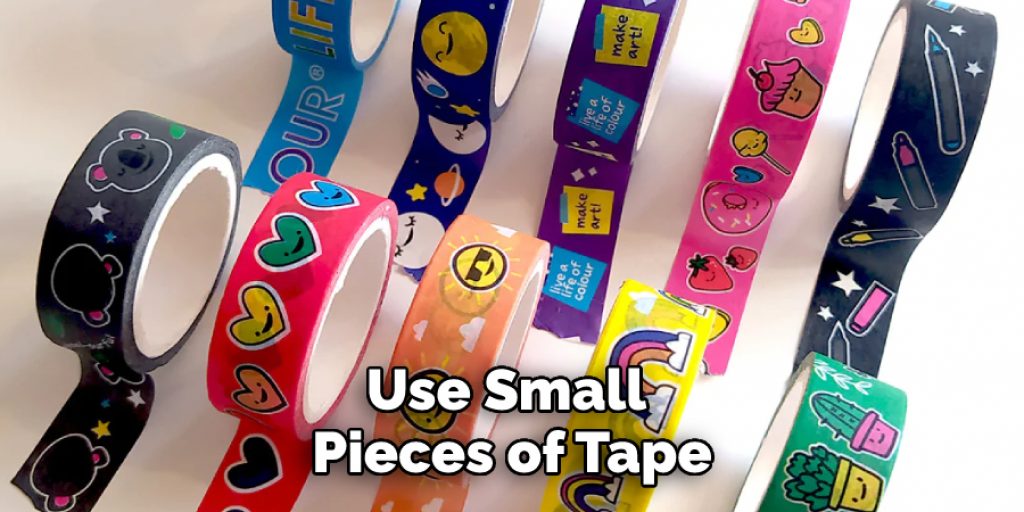 Frequently Asked Questions
How Much Will It Cost?
Gift wrapping a hat doesn't have to be expensive. All you need is some wrapping paper, ribbon, tape, and sometimes decorative elements like tissue paper or bows. These items can usually be found for an affordable price in most stores. The price will vary depending on the quality of materials you use.
Does It Have To Be Wrapped In A Box?
No, it doesn't have to be wrapped in a box. You can also use fabric or wrapping paper to wrap the hat directly. The choice is ultimately yours and should depend on what look you're going for and how easy it will be to wrap the gift. It is important to make sure that it is secured and looks neat when you are done wrapping.
Can I Reuse Wrapping Paper?
Yes! If you are careful when unwrapping a gift, you can definitely reuse wrapping paper. It is a great way to save money and be eco-friendly at the same time. Just make sure that it isn't too wrinkled or damaged before using it again. It depends on the look you are going for. You may also want to use different colors or patterns each time so that your gift stands out.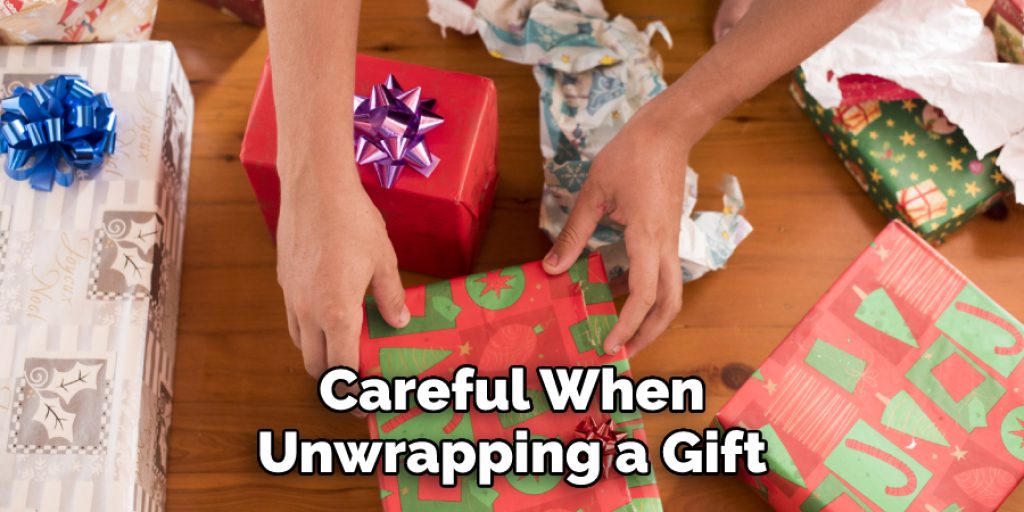 Conclusion
Gift wrapping a hat is not as hard as you think it is. There are some great tips, like using thick materials for gift wrap and hangers and always measuring the hat before you start wrapping, that should make this task easier. Plus, if you have some extra time, try to repurpose and upcycle old materials to create unique and special wrappings for your hats.
Whether it's a child's birthday, graduation, or just to show appreciation for a friend or family member, gifting someone with a uniquely wrapped that can make a huge difference in their day, remember to also consider the recipient's needs when gift wrapping and make sure the hat fits properly, so there are no frustrations later on. Follow this guide on how to gift wrap a hat for smooth going.