How to Make a Dreidel Out of Wood
Dreidels have been a wonderful item for entertainment. People have been playing with these items for centuries. The Jewish people loved playing with the Dreidel during the holiday of Hanukkah. If you want to continue this tradition and enjoy the real fun of this game, you can also bring these items home.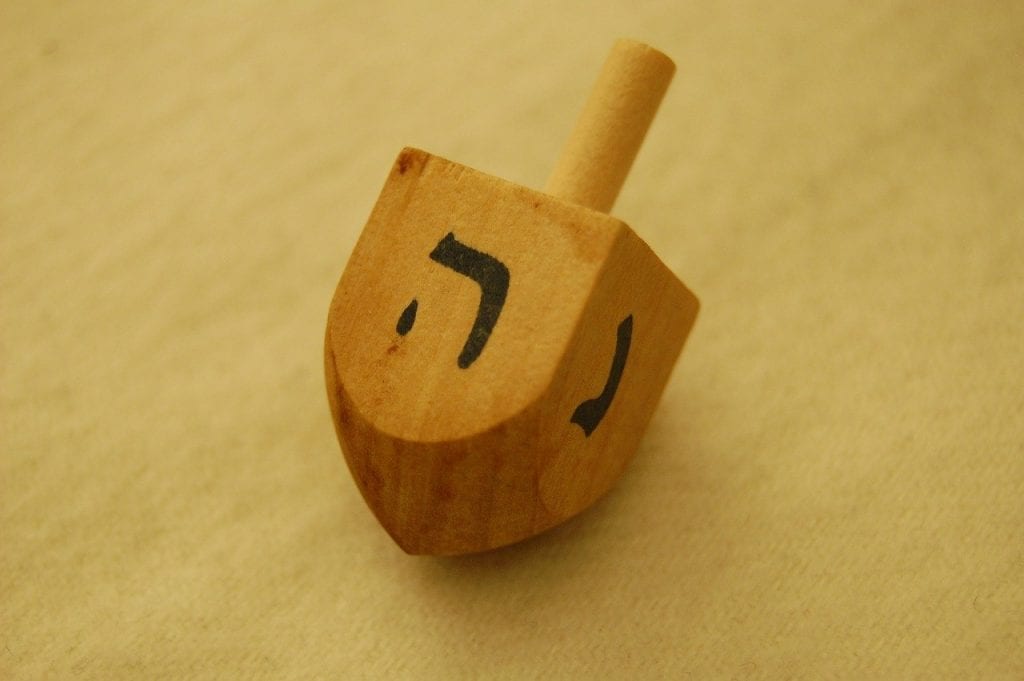 The market is filled with several types of Dreidel games; you can easily get one from there. But that's going to cost a little bit. What if I show you how to make a dreidel out of wood and save your money? Don't worry; it is going to be a simple process, and you will not have any complications if you can follow the instructions below. So, without any delay, let's dive in!
Tools Needed
Blades (of choice)
Drill (3/8″-diameter bit)
An eyeliner pencil sharpener
Woodburner
Materials Needed
Hard woodblock
Paint or permanent marker
Baltic birch plywood or wood of choice
3/8″-diameter by 4″ dowel
Sandpaper, (220, 320, and 400 grits)
3⁄4″-diameter wooden bead
Shellac or varnish
Assorted grits of sandpaper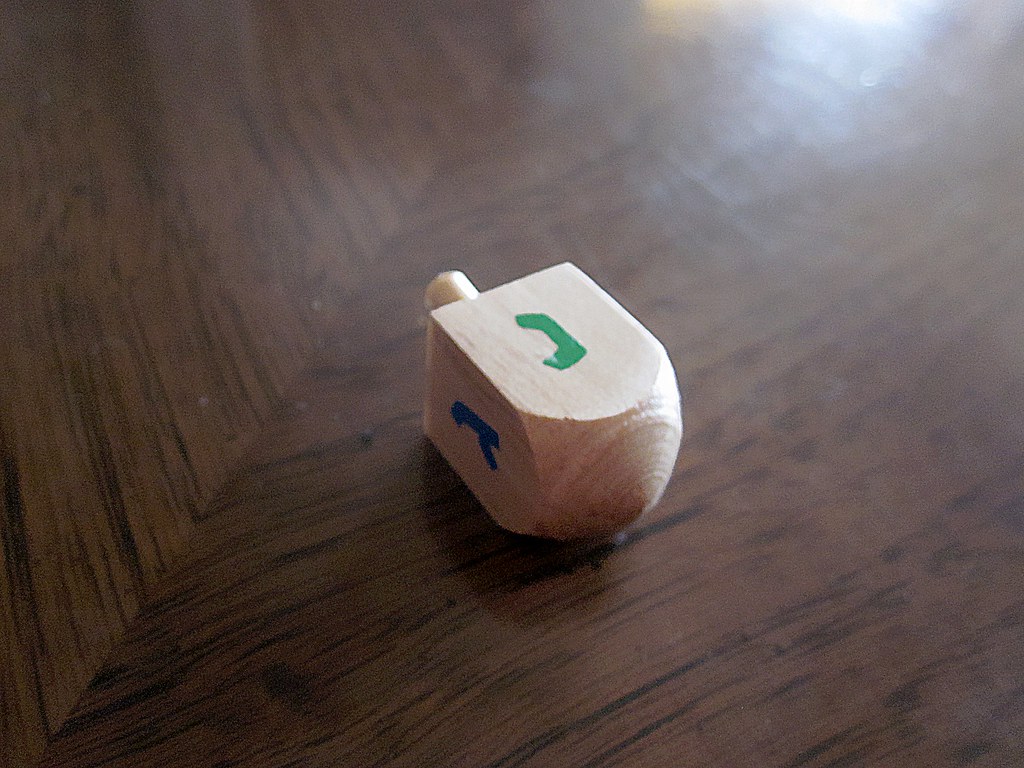 How to Make a Dreidel Out of Wood
Step 1
Take a square-shaped timber deal and mark 21/4 inches of length from it. Then cut it down. Now take another piece of timber pole and cut two inches from it.
Step 2
Put your measurement scale on its surface and find the center of the block that you have cut earlier. Simply draw an "X," and you will get it.
Step 3
Then take your drill, put the drill bit at the center, and drill through it. Don't rush while you are creating the hole. Make sure to do it slowly so that you don't miss the right place. By the way, don't let the drill come out from the rear end.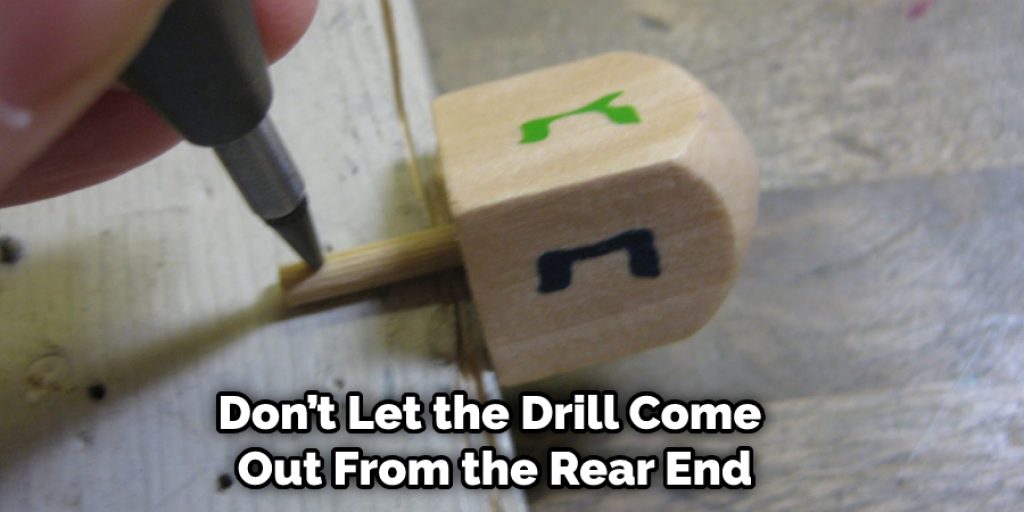 Step 4
Now, it is time for sanding. Take your sanding machine on your work surface, and push the bottom of the wooden piece. You have to make the bottom round, so stop right where you have marked the center point. In this case, you have to complete it slowly from one end to another.
Step 5
Once you got a round shape on the bottom, you have to now sand the edges properly so that it can spin properly. Keep sanding until you get a smooth surface. Once you get a smooth surface, you have to now attach the small pole that you have cut earlier. Before that, apply some glue inside of the hole and then push the small wooden pole inside. That's it; your dreidel is ready to use now.
You may also read now