How to Make a Scarecrow Hat for a Costume
Introduction:
During the Halloween season, you will have to come up with lots of ideas to make the perfect Halloween costumes. One of the most used Halloween costumes is a scarecrow. If you are planning on becoming a scarecrow, we will teach you how to make a scarecrow hat for a costume.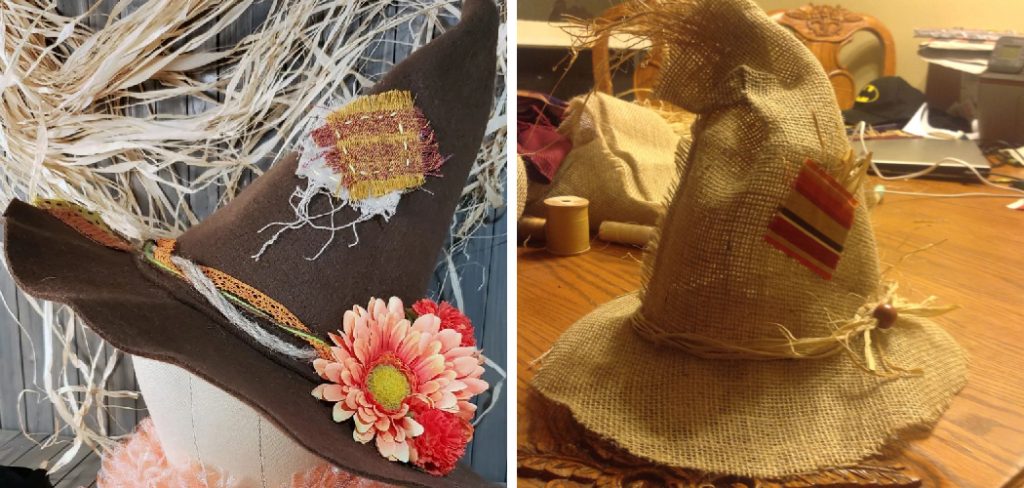 Things You Will Need
The first thing you will have to gather is the items you will use for the project. The things you are going to need are-
Cardboard
Fabric that looks like sack fabric
Scissors
Glue
Thread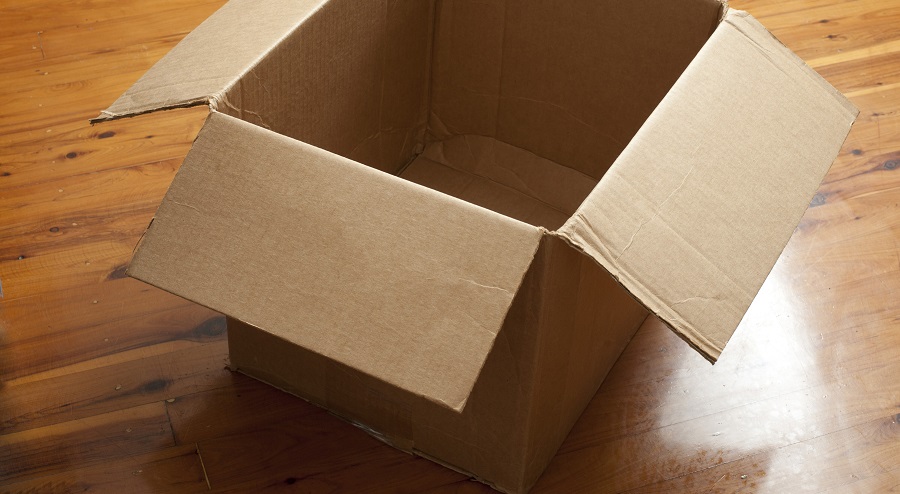 Some Methods on How To Make A Scarecrow Hat For A Costume
Method One:
Now that you have all the materials, you can follow the steps below to know how to make the hat.
First, get the birthday hat and take off all the additional decoration out of it.
Take the fabric and cut it in a round shape big enough to cover up the whole hat with it.
Take the hat and drape the fabric on top of it until everything is covered.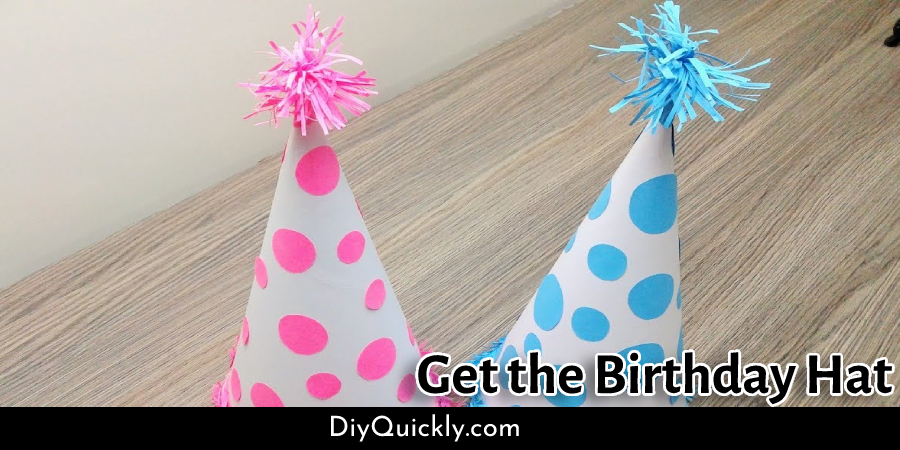 You can glue down the fabric or use a thread to tight it around the hat.
Now take cardboard and make a round shape for the base of the hat.
Make a hole in the middle according to the side of the hole of the hat.
Attach the cardboard to the hat.
You can add some patching of stitches and tear around the hat to make it look more worn out.
Method Two:
Find a large, round object to use as the base of your scarecrow's head. This should be something that is stable and will not tip over easily. A foam ball works well for this step if you don't have anything else lying around the house or yard to use, but it may need some adjustments depending on the size of your hat.
Cut off one end with an X pattern to make ears at either side of the cutout area and then fold them back, so they are attached securely behind the opening where they were cut out. This might take a few tries before it fits just right and holds its shape without being forced into place because each different craft medium has differing properties when molded, shaped, etc .
Cut a hole in the center of your round object to fit over the top of your head so that it will be snug and secure. You may need to play around with this step as well, depending on where you want the hat fitted, but don't try too many different placements before deciding what works best because otherwise, there's no going back after cutting through.
If you want to add fabric to the inside of your hat, first cut a slit in the top of the hat. Then insert the fabric, making sure it covers the hole you just created. You can use any type of fabric, as long as it's thick enough to not fray or gets ruined by exposure to the elements. You may need to sew the fabric in place, depending on how much material you're using.
Precautions While Making a Scarecrow Hat for a Costume:
Make sure that the hat is not tight on any head. The brim should be flexible enough to form into a cone shape when bent. (Tip: use straw or fabric strips for the brim).
This type of hat needs wide and long openings to fit over your eyes, nose, mouth, and chin, so make holes accordingly before sewing it together.
It's important to double-check your measurements by measuring your head while wearing safety goggles or glasses, just in case there are discrepancies between sizes. (Tip: measure around the widest part of your head.) You'll get frustrated if you can't see while doing this project, so make sure you can see clearly!
Frequently Asked Questions
How Much Time Does it Require to Make a Scarecrow Hat for a Costume?
This is a question that has been on many people's minds. The answer varies depending on the hat size and your sewing skill set, but it usually takes between two to three hours from start to finish.
Would You Use Straw, Hay, or Both?
This is a question we often get from our customers about how to finish a project. Unfortunately, there are no hard and fast rules for this, so it's really up to your discretion on what you want the final product to look like.
If you're looking to make something that will last many years or even several years in storage, hay may be the way to go since straw can dry out over time and become brittle. In addition, using both straw & hay can result in an interesting effect where the two materials will mix at the seams.
Final Thoughts
There you have it, DIY of making a scarecrow hat for a costume to suit your dress. We hope our instruction will help you to make the best scarecrow hat and rock the Halloween costume.
Related Article: How to Make a Burlap Scarecrow Hat