How to Make a Waterfall for School Project
Introduction
School projects are an integral part of the modern day's education system. For enhancing the personal skills and innovative attributes of a child, these projects are much necessary. For this reason, today, we will exhibit a unique technique on how to make a waterfall for a school project. This is a joint project, and the whole process has been simplified for your kid. The beginners can get a great experience via this procedure.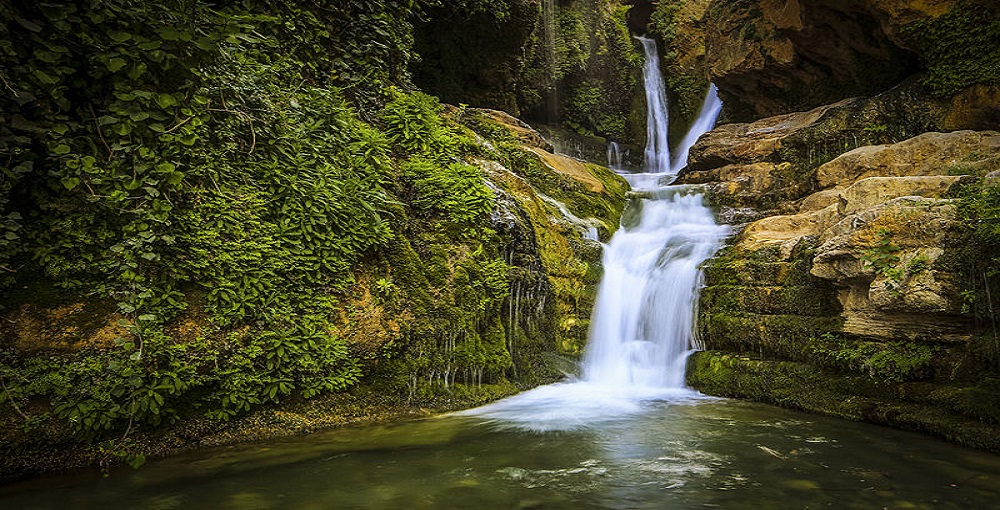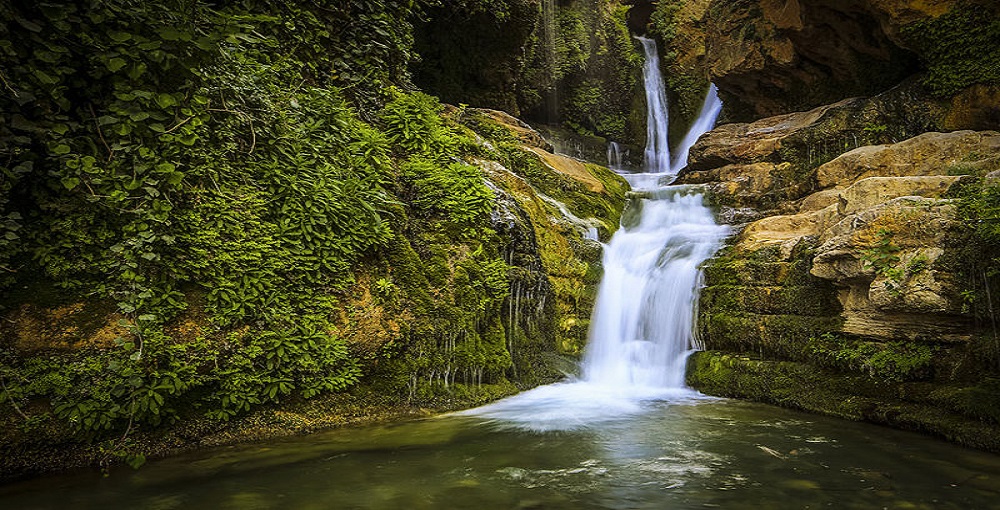 Procedure
Making an artificial waterfall for a school project for your kid is relatively easy. This will not include any professional expertise. Instead, you can do the project using a minimal amount of elements. There is no inclusion of the complex mechanism in the process. For our readers' betterment, we have shortlisted some easy steps that will make the task comfortable. These steps are simplified below.
• Step One
For this method, you will need some elementary instruments. At first, you will need a glass place or a plastic plate. This will be sued as the base to hold the waterfall. Then you will need some cardboard. There is no regulation about the cardboard color because, eventually, you will apply paint on it. Then you will need some foil paper, and some felt. These are much necessary for making the mountain. You will also need a glue gun, some liquid adhesive, and acrylic colors.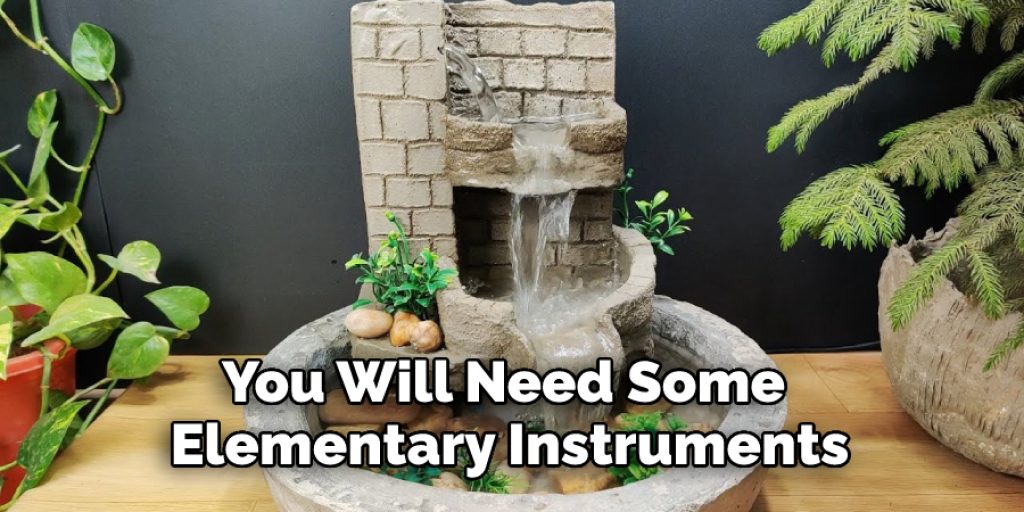 • Step Two
Once you have gathered all these, it is time to start the work at first. You have to take the cardboard and then bend it in two halves. This will look like a card, and using a glue gun, attach it with the glass base. Then you have to take the foil paper and make small stone shapes out of it. This will be used as the stone for the mountain, and you can also take some felt for this purpose. Felt is needed for providing a glossy look to the hill.
• Step Three
Now you have to use some white glue and attach the foil paper balls to the cardboard. There is no need to give a proper circular shape to the foil paper. It is better to provide irregular shapes. Then you have to apply some with glue on the foil balls' surface and then use the felt on it. The felt can easily stick to the foil paper, and then you have to apply color to the whole project. We prefer acrylic paint for coloring purposes, and you can easily simulate any mountain color for this.
• Step Four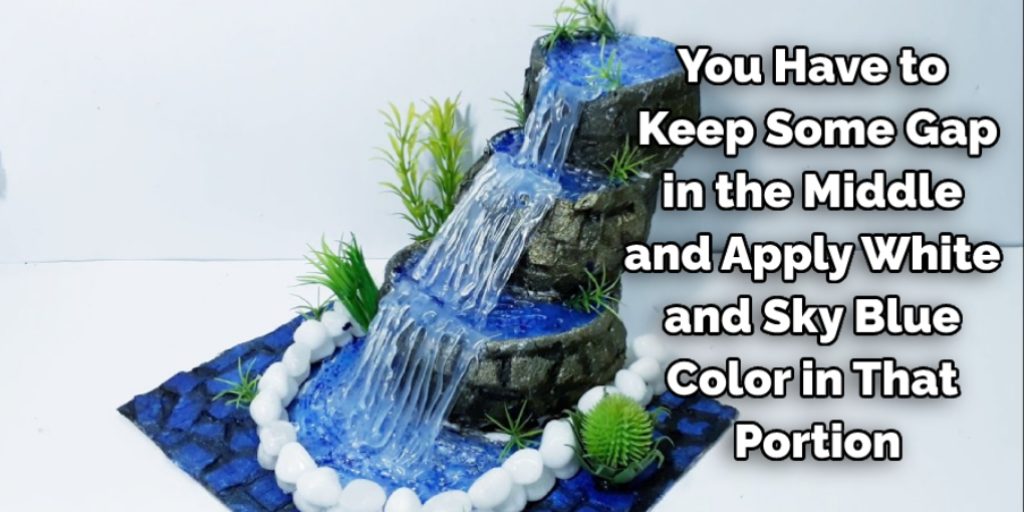 While coloring the mountain, you have to keep some gap in the middle and apply white and sky blue color in that portion. Now you have to use a hot glue gun and spread it through the middle of the mountain. Once the glue is dried, it will look like water falling from the top of the hill.
Conclusion
In conclusion, we would like to express our gratitude towards our readers. We hope that the process we have mentioned here will surely help make the school project easy. The DIY enthusiast can easily make this waterfall, and it will also enhance their skills. Thank you for your time. Have a nice day!
You may read also –
1. How to Make a Leprechaun Trap for a School Project