How to Paint on a Phone Case
Having stylish phone cases are as much as important as having a better and UpToDate phone. A lot of us may not care much, but some people love to use unusual or beautiful phone cases to show off their phones. You can always look for phone cases in store as there are thousands of designs available. But sometimes, you will like to have your touch to it. If you want to DIY phone cases, follow us through our guidelines on how to paint on a phone case.
Painting on phone cases is a better idea if you want something unique. We are 100% sure that the paint you are going to do will never match anything like your friends. They are going to be different and your style. And to be honest, you do not have to be a pro-painter to create a good piece of the artistic phone case. So, without wasting any time, let us start with how to paint on a phone case. Tools you need: A phone case: You need to buy a clear case if you want something like customization. It is because it can be visible from the outside, and it will look good with your art too.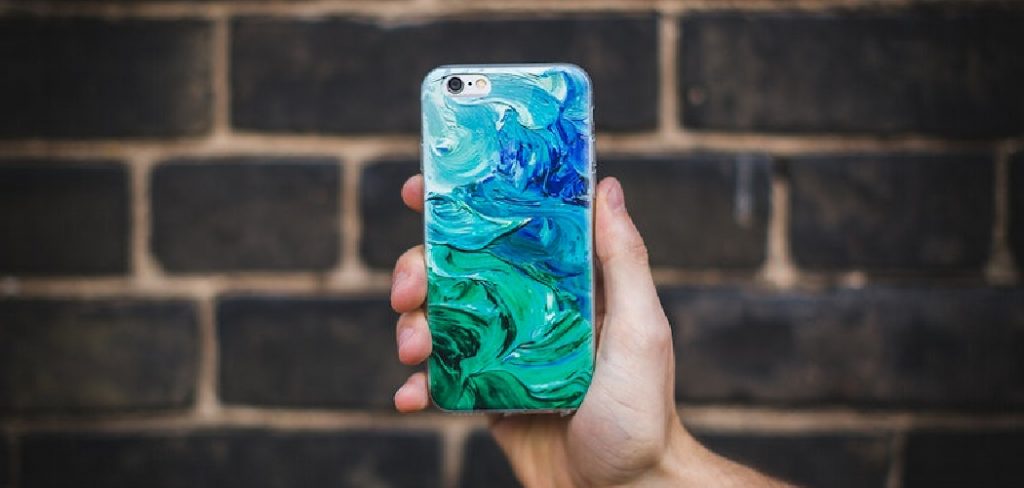 Materials You Need
To learn how to paint on a phone case, the first thing you have to do is gather the essential items you need. We are listing them down.
Single colored or transparent phone case
Acrylic paints
Brushes
Gloss varnish
Newspaper
Painter's tape (optional)
Before anything else, you need to find the right kind of phone case that is going to be suitable for painting. It is always better if you have a phone case that does not have any design on it, which we mean a simple phone case with a single color. The transparent ones also work just fine. Next, you need to figure out what kind of design you are going to use. The design depends on the size of your phone case, and also what is the model of your phone case.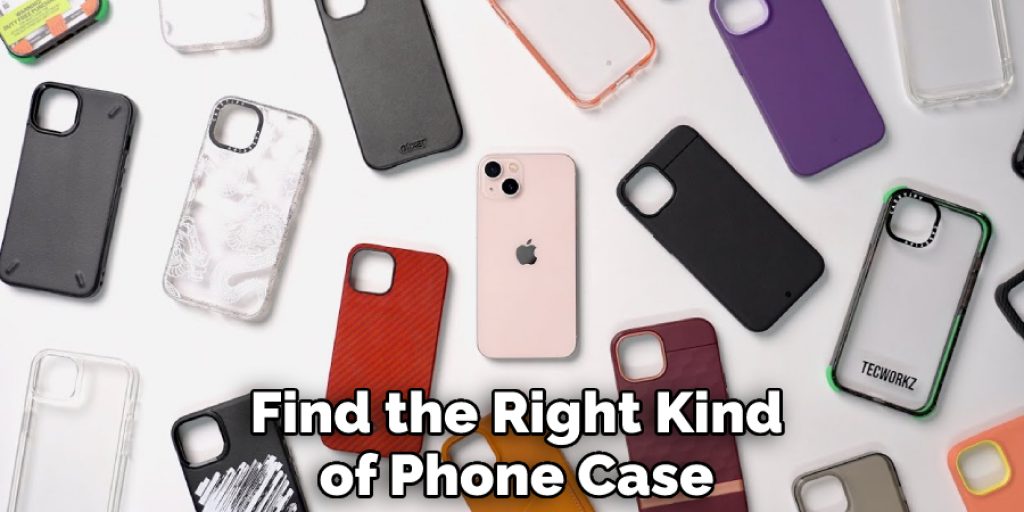 You will need to use acrylic paint as they are the best thing that will have the full chance to stick to any surface. You can probably do the work with other colors, but the chances are that they will not be the best choice.
If you want to prevent your paint from coming off and to have a glossy finish, you will need to use gloss varnish.
Steps on: How to Paint on a Phone Case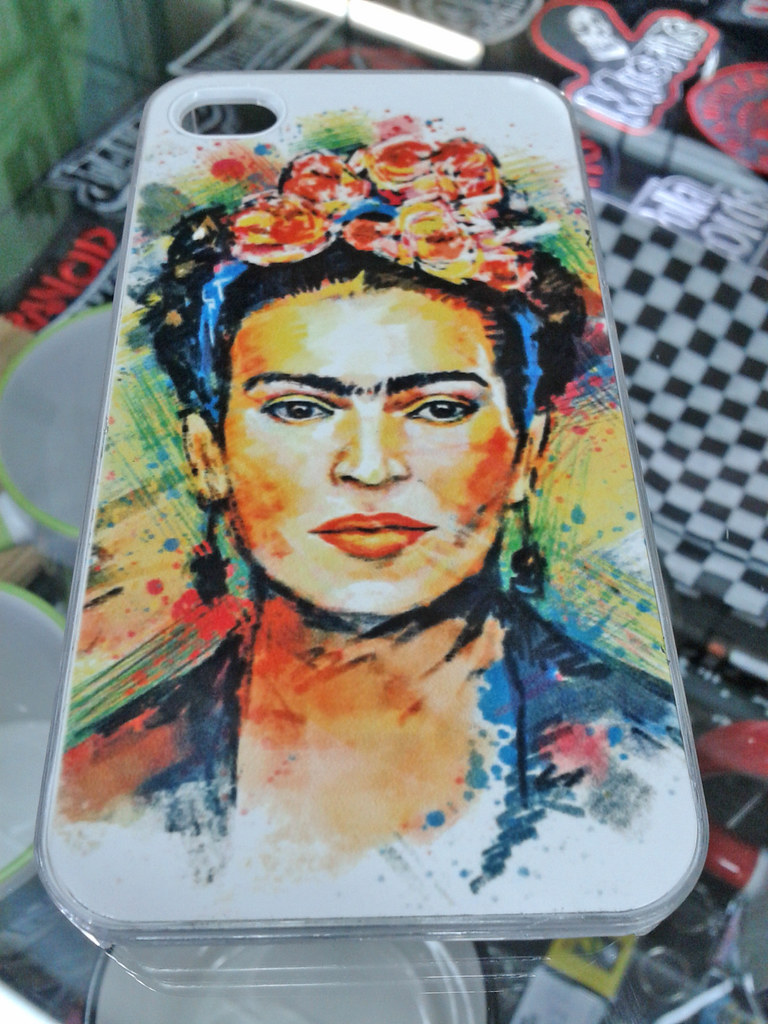 If you want to be done with the work, follow the steps below-
Gather the materials
Get a reference or come up with the idea of what you want to paint on the phone case.
Ready the acrylic paints
Spread out newspaper on the place that you are going to paint
Outline the design on the phone case if needed and use the painter's tape to cover up areas that you do not want the paint to touch
Paint the case as you wish
Let the paint dry
After the paint is dried, cover a thick coat of gloss varnish on top of it and sit it for drying.
You are done!
Final Thoughts
That was all the things you need to know on how to paint on a phone case. So, without wasting any more time, you should do the phone case!
You may read also –How to Make a Phone Case Out of Cardboard