How to Add a Shoulder Strap to a Bag
The massive loads in your bag can make the shoulder straps torn out regardless of what product and what type of guarantee the manufacturer has promised to provide. On the other hand, you may not have a shoulder strap, but now you want to add one. You must learn how to add a shoulder strap to a bag in both cases. Now you are here; you won't have to throw your bags out. I am here to show some simple techniques with which you can easily add a shoulder strap to a bag. So, without any delay, let's dive in!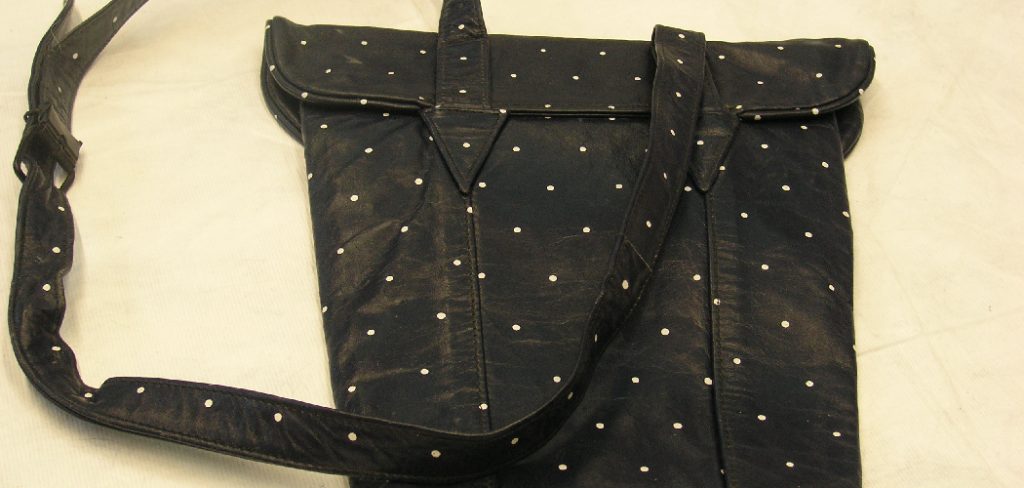 How to Add a Shoulder Strap to a Bag
So, to start, you'll need two pieces of hardware. You can use different types of hardware depending on your style preferences, but I'm going to use a D-ring and a swivel clip. These are great items to start with.
I will use a swivel clip with a half-inch opening and a D-ring. The opening for both is the same. Then I am going to use two pieces of fabric to reinforce it. You have to decide the measurement of the fabric and cut them based on that. Once I figured that out, I opened the center crease, like making double-fold bias tape. Then I put the fabric on my sewing machine and put some top tap stitches on along the edges. Next, slip the D-ring inside the rivet and enclose it by folding it down. In this case, you have to make sure to secure both layers. After that, stitch the rivet with the bag and then attach the swivel clip with it. Do the same for the other end.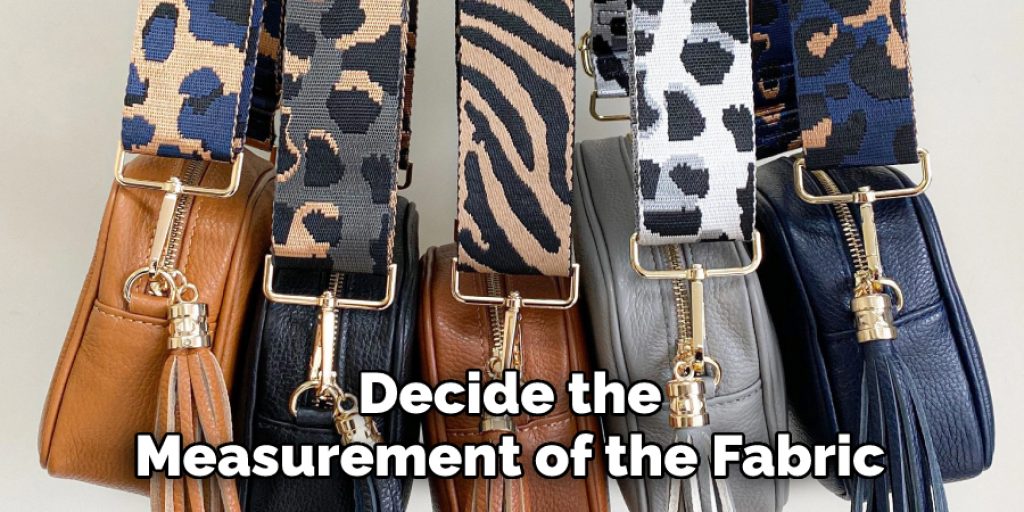 you may also read now