How to Make Natural Red Hair More Vibrant
Whether your hair has natural red or dyed red color, in both cases, the color can fade away. Honestly, the red color is literally hard to maintain. So, if you don't pay proper attention to them, all your efforts will go in vain. That's why it is crucial for you to learn how to make natural red hair more vibrant. Well, that's going to be a tricky task, but as now you are here, you won't have to worry about that. I am here to show you some simple techniques and some products that I use to keep my red hair vibrant all the time.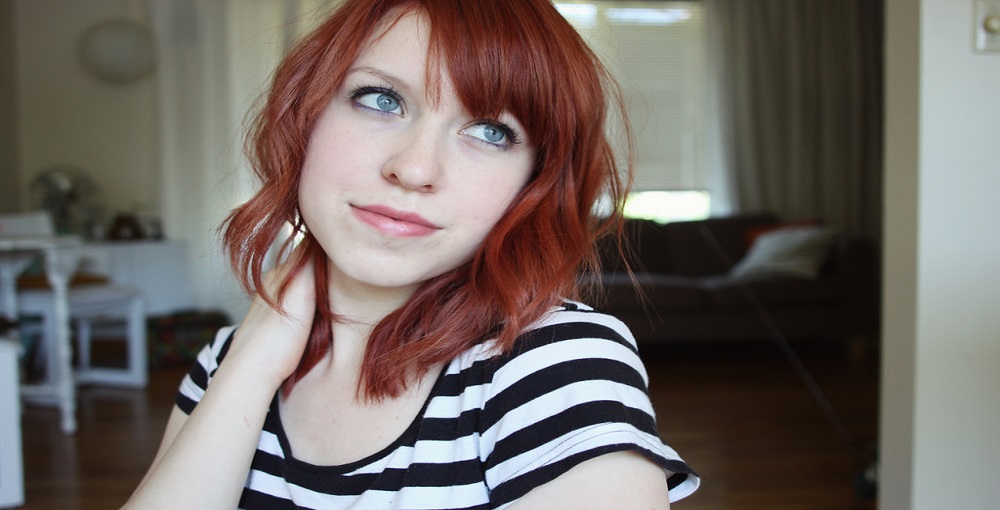 Not everyone likes red hair. But don't know why I am a bit crazy about them. Maybe you are also one like me. However, this leads us to different types of hacks and dyeing process. But even after trying several items on our red hair, the beautiful appearance starts to fade away within a certain period of time, isn't it? I also encountered this problem, but now I have figured out the exact ways to maintain my red hair. And now I am going to discuss them right here.
How to Make Natural Red Hair More Vibrant
Tip 1 – Wait 3 Days to Wash It
Once you dyed your hair and completed coloring your hair, you have to wait before washing your hair. Your hair may become fluffy, but no matter what happens, I suggest you not to wash your hair until three days. I know it feels disgusting, but it really helps that initial dye to stay for a long time.
Tip 2 – Wash Hair Less Often
Even after passing the initial three days, I will recommend you to wash your hand less often. The more you wash your hair, the more the color comes out.
Tip 3 – Use a Sulfate-free Shampoo
When you do wash your hair, make sure to use a sulfate-free shampoo. Don't worry; it is not going to cost you a huge amount of money. There are several sulfate-free shampoos out there, and you can easily get them from your nearest drug stores.
Tip 4 – Wash Hair With Cool Water
I know it really sucks, but it will extend the lifespan of your color. You won't have to bath with the cold water; simply rinse your hair with the cold water and shower with warm water as you always do.
Tip 5 – Lay Off the Styling Tools
We usually use our heating machine to acquire our desired hairstyle. But that limits the life of your color. So, I will recommend you not use these styling tools when you have put red color on your hair. Well, these are the simplest techniques, and hopefully, you will be able to preserve your hair color for a longer time with these tips.
You may read also –
1. How to Make a Snood Hair Net