How to put Weedeater Motor on a Bike Step by Step
Weed eaters work like sorcerers when you want to get rid of the weeds in your yard. But if you buy a ready-made weed eater machine or motorbike, it will cost you a significant amount of money. To avoid that, you can simply bring something a motor from your nearest shop or from online and mount it with your motorbike. Interesting right? It is pretty easy, and it is a cost-effective method too. So, in this article, I will show you how to put a weedeater motor on a bike step by step.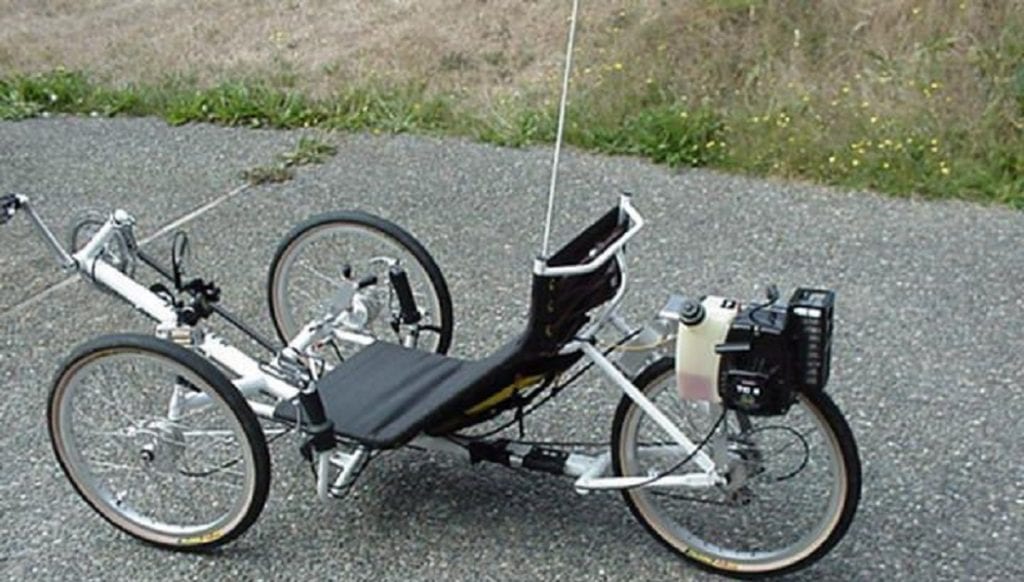 You may have got an old weed eater machine. But after years of usage, everything has spoiled except the motor. You can reuse the motor with your motorbike if that's the case. But first, you have to learn how to make things work. So, without any delay, let's dive in!
How to Put a Weedeater Motor on a Bike Step by Step
For this project, I have got a 32 CC weed whacker engine. I will put the engine in the rear triangle, which will be in the way of the chain for the pedals. So, I want to mount the engine first; then, I can run the pensioners and the guides for the puddle chain to route around the engine. If I would run the chain first, I would definitely run into problems fitting the engine on the bike. So, we're gonna mount the engine first.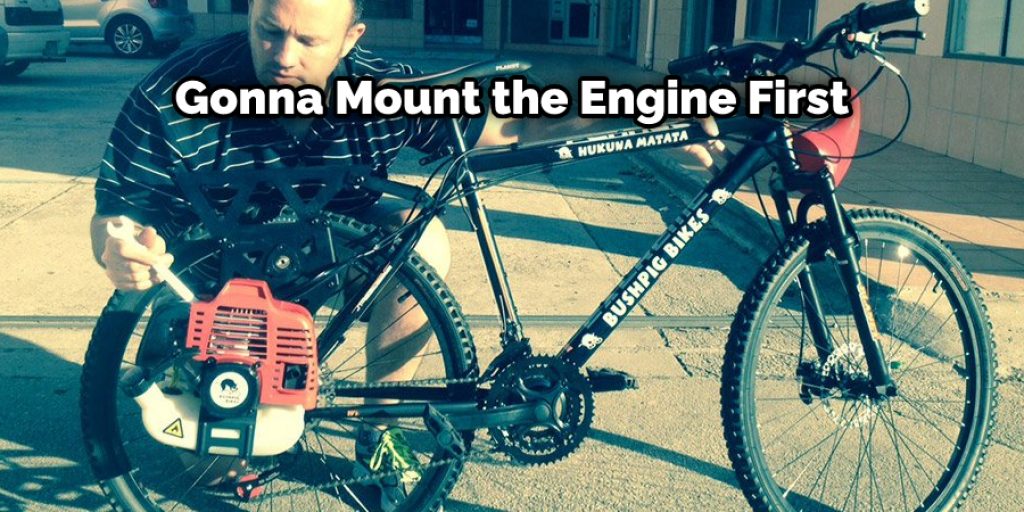 I'll start by cutting off some plastic, but I'll be careful not to cut too much off since you need it for the pull start.
Once you cut that, you have to get the sprocket and weld it under the clutch because that will help to decide where the motor goes. To put it in line with the wheel, I am going to put another sprocket on the left side of the wheel. It's because, in my case, the motor has run a bit short, and I want it a bit outer. In this case, I also had to weld an additional base to hold the motor firmly.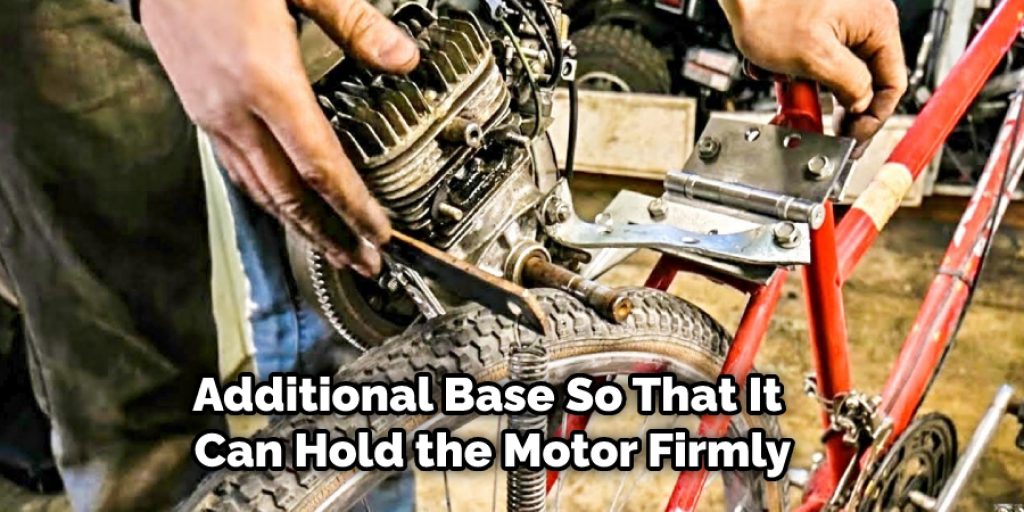 After completing that, the mounting of the motor is ready. You have to set the chain now, and that's it; mission accomplished.
You may also read now –