How Much to Charge for Cricut Shirts
Nowadays, many young people are getting involved in business and earning their livelihood by doing creative activities. The clothing business is one of the most popular around the world. As technology gets advances, we have more opportunities to show our creativity to the world and earn it. But before anyone decides to join a business, they need to have a full idea about everything, including charging the items they will sell. If you are one of the starters and an avid user of Cricut, follow our suggestion on how much to charge for Cricut shirts.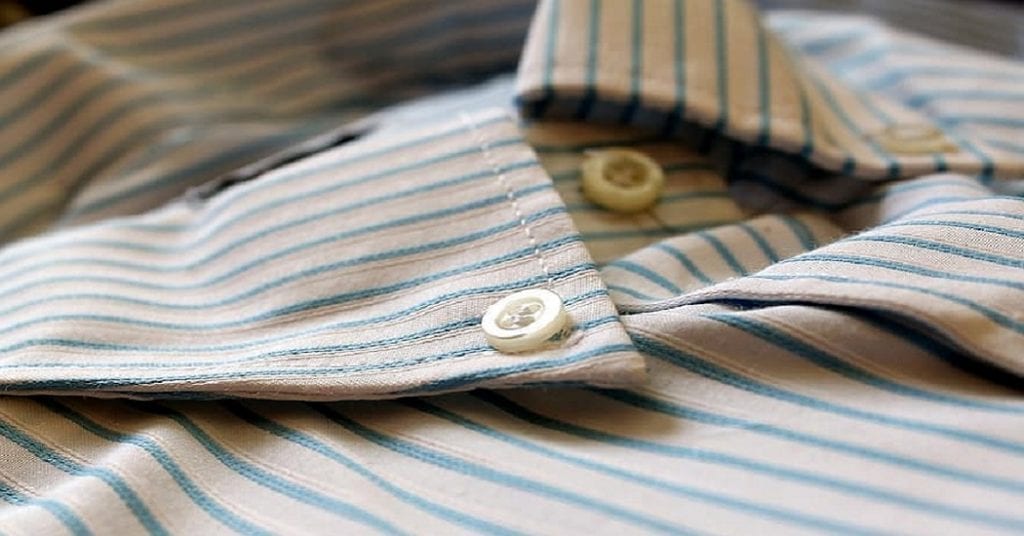 What is a Cricut and How to Use It?
For those of you who are new to Cricuts, it is a machine that will allow you to cut plotters by controlling through the computer. It is a much easier way to design tons of items within a short amount of time and use various ideas to implement. Making shirts and selling them is a new trend for earning. All you have to know is how much to charge for the Cricut shirts that you are making.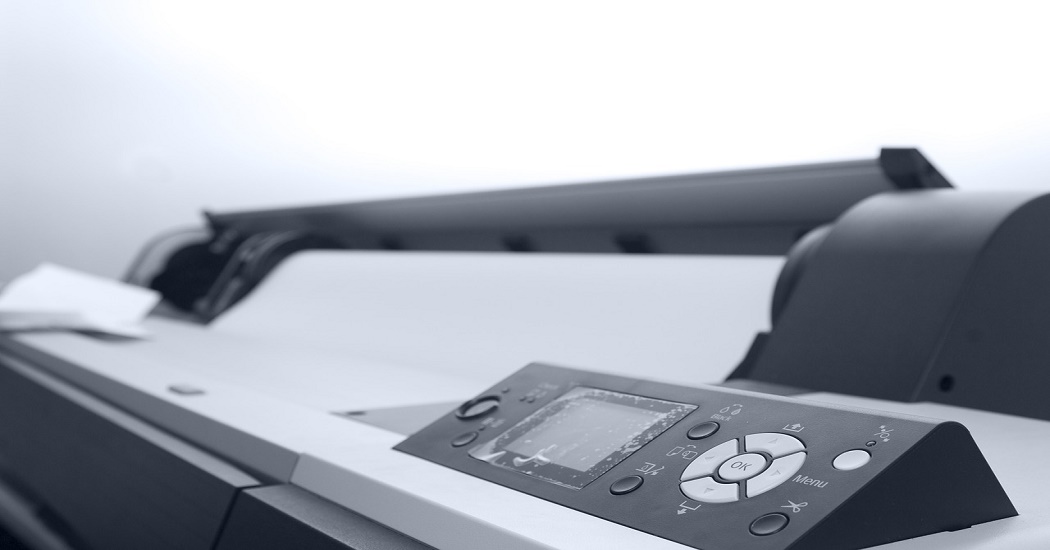 What Should You Consider?
There are many things to consider when it comes to earning from and charging for products. To understand how much to charge for Cricut shirts, you have to make sure you are getting the right amount of profit while also ensuring the price is fair for your consumers.
So, when you decide the price of the product, you will have to get your profit right on three things-
The cost of the blank item
Supplies
Labor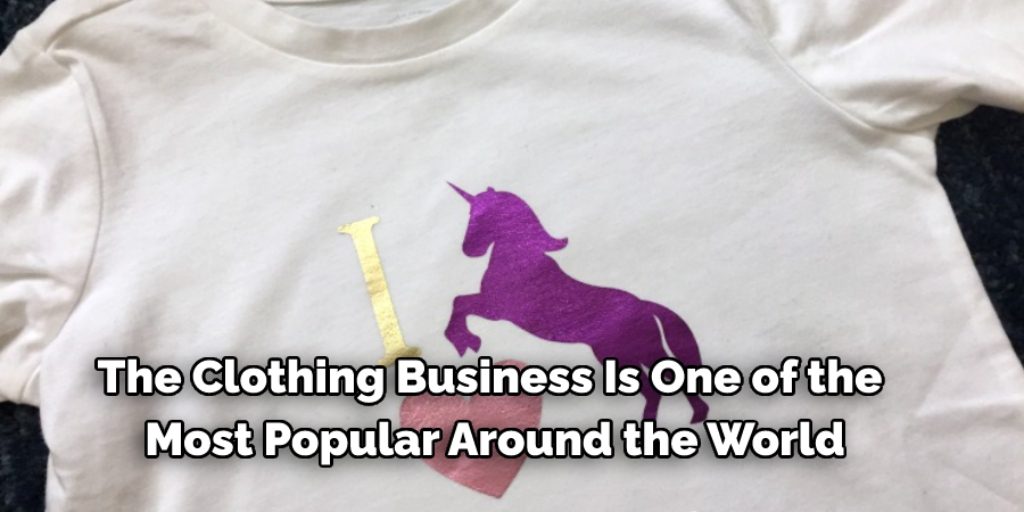 The cost of the blank items is the shirt or t-shirt you will use for designing. Usually, you will get the blank items in bulk, considering the number of orders you get. The cost of bulk is a lot lesser than the cost of one.
As for the supplies, it means the other items you will use to create the whole product. Many things come into this category. The supplies you will use to create a shirt will mostly be the machine, electricity, ink, materials for designing, etc.
The last thing you need is labor. You will spend your valuable time making this product, and you have to earn through that as well.
Deciding the Price
Now that you know what you will put the price on, you will have to do the basic calculation.
Suppose you want to gain 35% of the profit from the product you are going to sell.
If you buy ten blank shirts that cost you $20, each shirt will be $2.
The supplies for one t-shirt will cost you $5.
As for the labor, which includes your time and energy, you will charge for $2.
As a whole, one shirt will cost $9 to $10.
This is a simple example of how much to charge for Cricut shirts. The situation and variables are going to be different for each person. So, the price will vary.
Frequently Asked Questions
Is a Cricut Worth It to Make Shirts?
The Cricut is a machine that can cut out images from vinyl, paper, or cardstock. This can be used to make custom designs for t-shirts, sweatshirts, and other clothing items.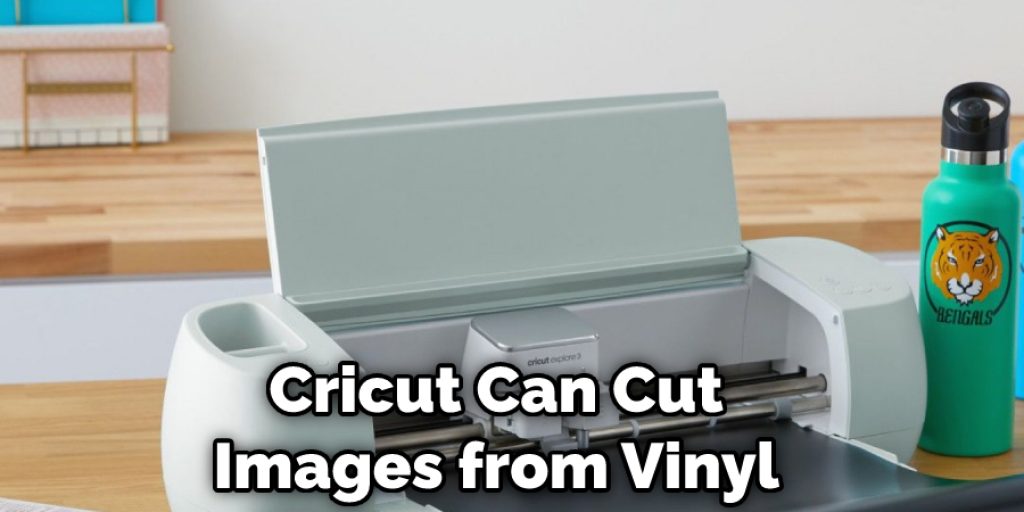 If you want to make your shirts at home without spending too much money on materials and time, then the Cricut is worth it because it will allow you to quickly and easily create personalized designs.
What Cricut Do I Need to Make T-Shirts?
Cricut is a cutting machine that helps you create professional-looking clothing, paper, and fabric designs.
There are many benefits of using Cricut like:
• It is easy to use.
• Anyone can use it, from beginners to experts.
• It is affordable for any budget.
• You can use the machine for multiple purposes like home decorating, arts and crafts, or scrapbooking.
Where Should a Logo Go on a Shirt?
The best place for a logo on a shirt is on the left chest. This is because this body area is usually not covered by other clothing, and it can be seen easily.
The next best place for a logo on a shirt would be in the center back. Finally, the third best place would be in the center front of the shirt, as this area will also not be covered by other clothing but can only be seen if you take off your top layer of clothing.
Why Are Logos on the Left Side of Shirts?
The left side of a shirt is traditionally the heart area.
Logos are typically on the left because this is where you would want to see them. This is especially true if you are in public, like at a social event or meeting.
If someone has their logo on the right side of their shirt, it can be seen as disrespectful or attention-seeking behavior and may lead to some uncomfortable situations.
Final Thoughts
Setting up your whole system is the most important part before you start your business. Using Cricut for various projects is not only profitable but also enjoyable. Hopefully, you will now know how much to charge for Cricut shirts that you make.
You May Read Also How to Make a Memory Shirt Pillow with Collar