How to Hang a Pendant Lamp Without Hard Wiring
There are several rooms in our house that don't have any electrical outlets on the ceiling. Maybe you also have one. It is common because we forget to install some outlets until we feel the importance. Well, that's what brings the real complications sometimes, especially when you are about use some floor lamps, pendant lamps, or even string lights. It doesn't mean you can light those spaces only because you haven't installed an outlet. I will show you how to hang a pendant lamp without hard wiring.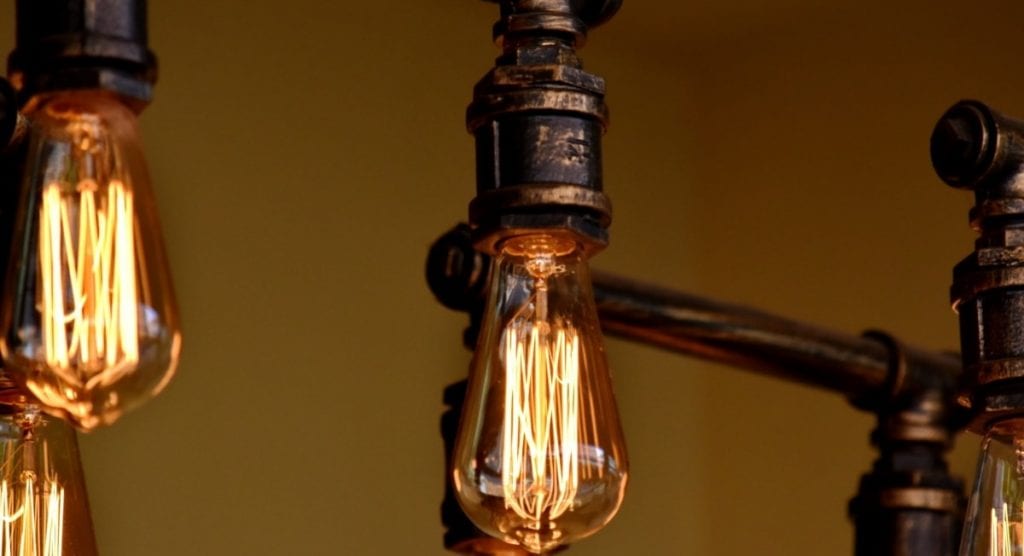 Okay, let's make this clear. The key to accomplishing this entire project is to install a battery-operated light. These lights are available for only four dollars, and if you can bring one of them, you won't have to install any electrical outlets. Let's show you how you can make proper use of this light.
How to Hang a Pendant Lamp Without Hard Wiring
also, Step 1 – Take a base plate of wood and color it according to the lamp you have bought. Then apply a good amount of gorilla glue to the base and attach the light lamp to the base. Let it dry and check if they are completely secured or not.
Step 2 – Repeat the gluing process to attach the second hook at the other end. In this case, make sure there is enough accessibility for reaching the battery compartment.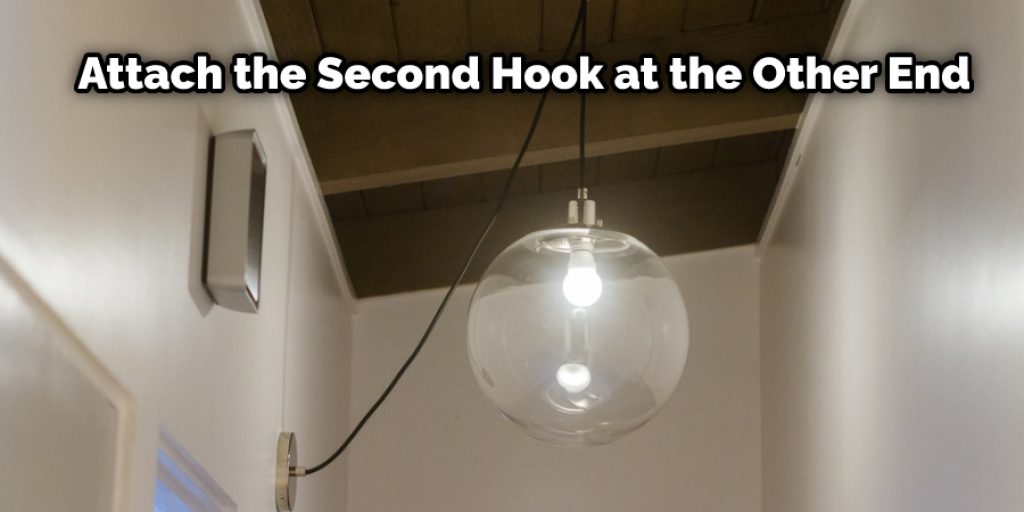 Step 3 – Now, attach a chandelier rope or chain with the hook. After that, apply 3M command strips on your base plate and then hang it with your ceiling. That's it; you have made a beautiful lighting fixture in your room without any hardwiring. The entire process requires minimal investment and effort, which is the best part.
You may read also –
1. How to Repair Drywall around Electrical Outlet