How to Paint Wine Glasses for Bridesmaids
At a wedding, it is not only the bride and groom who gets all the fancy things. The bridesmaids also get treated with fancy stuff for being a great support for the bride. Among everything making wine glasses for the bridesmaids is a great challenge. In case you have the responsibility of making wine glasses for bridesmaids, you can follow the instructions on how to paint wine glasses for bridesmaids below.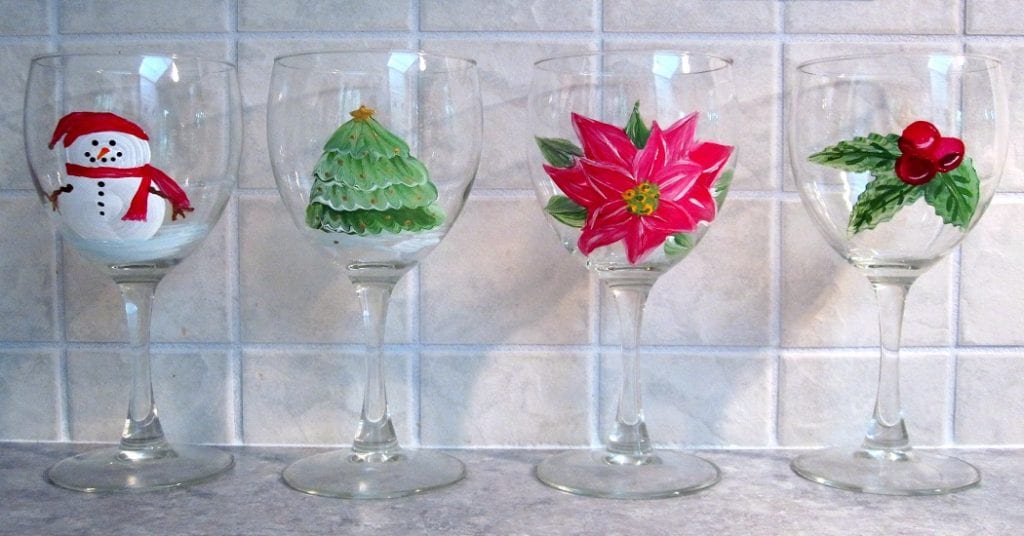 DIY: How to Paint Wine Glasses for Bridesmaids
Materials You Need
Before starting the project, you need to gather all the materials for making these perfect bridesmaid glasses. The things you will be needed are-
Wine glasses
Brush
Pearl
Tulle fabric
Glitters
Steps to Follow
Step One
To wash a glass, take the glass and wet it with water. Then, scrub the inside and outside of the glass using a sponge or cloth. Rinse the glass with clean water and set it out to dry.
Step Two
Now take the acrylic paint. You need to select a color. It is better to use the color of the bridesmaids' dress. Suppose the dress color is pink. Then use acrylic paint in the shade of pink to make some designs. You need to paint half the other glass in the shape of a strapless dress.
Step Three
Use some glitters in the paint to make the color pop.
Step Four
Add some pearl to the top of the dress on the glass with glue.
Step Five
Now take the tulle and make the bottom of the dress on the handle of the glass. Attach the fabric using glue.
Step Six
Attach the ribbon and make a bow out of it. And you are done making the glasses.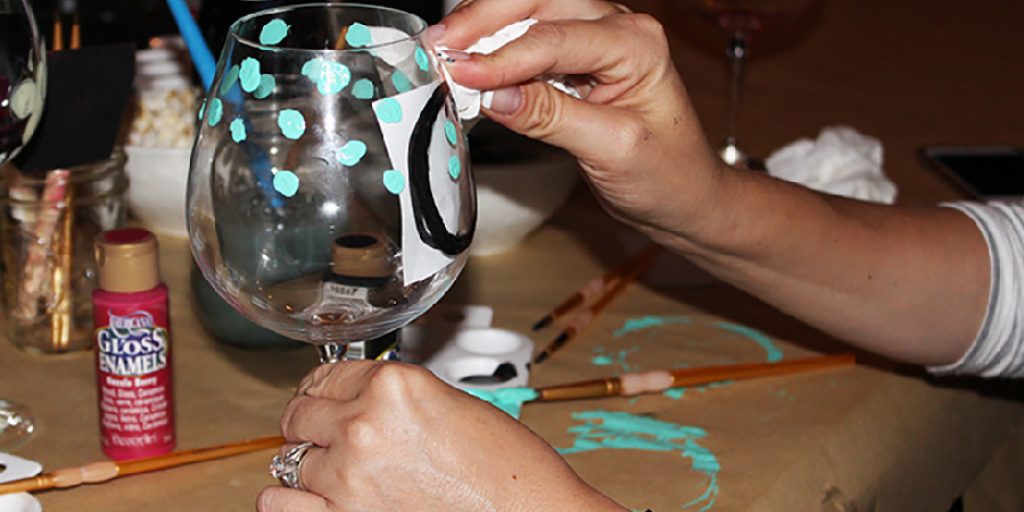 Final Thoughts
That was all for how to paint wine glasses for bridesmaids. We hope our instructions will help you.
 You may also read – How to Put a Picture on a Wine Bottle